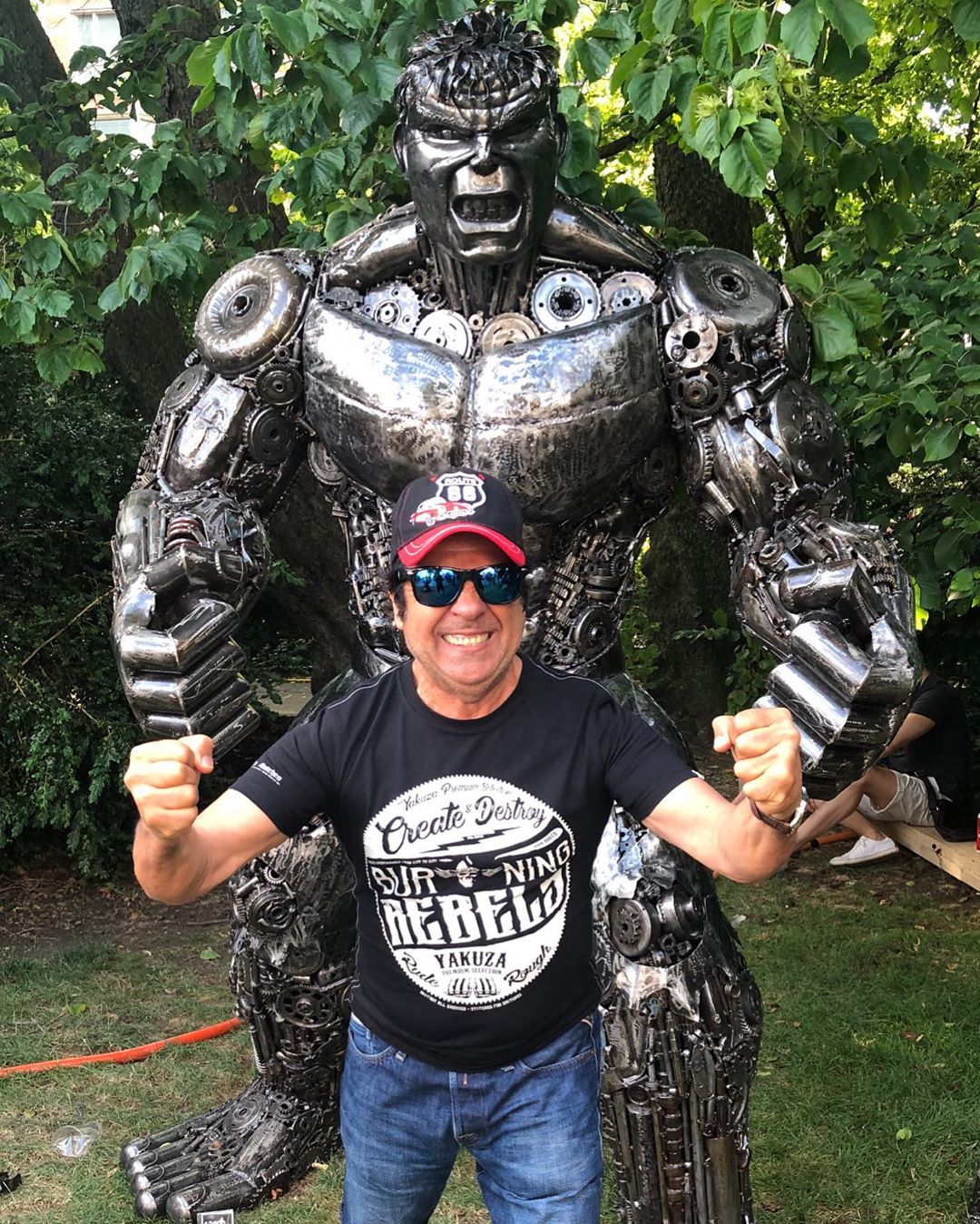 TurkishPoster.com presents the original movie posters. All the movie posters are original and mostly printed in Turkey, also illustrated by Turkish artists. We have a large movie poster archive. Our archive includes various categories. Like western, sphagetti western, horror, historical, comedy, sci-fiction, martial art, action, drama, anime, indian, fantastic.
TurkishPoster.com founded by Eşref Budak. He is interested with movie industry for many years, a movie poster collectioner. His personal archieve includes thousands of movie poster.
TurkishPoster.com is listing movie posters for selling and presenting his archieve.
Contact